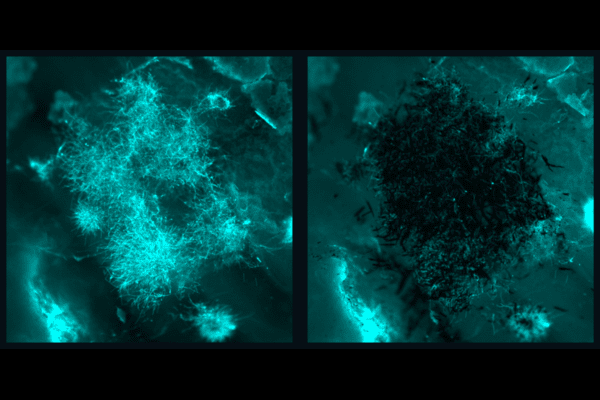 Penn's Center for Innovation & Precision Dentistry (CiPD) is the first cross-disciplinary initiative in the nation to unite oral-craniofacial health sciences and engineering.
An institutional partnership formalizing the Center's dual affiliation between the University of Pennsylvania School of Engineering and Applied Science and School of Dental Medicine makes CiPD unique.
In just two years since CiPD was founded, the outcomes of this newly conceived research partnership have proven its value: microrobots that clean teeth for people with limited mobility, a completely new understanding of bacterial physics in tooth decay, enzymes from plant chloroplasts that degrade plaque, promising futures for lipid nanoparticles in oral cancer treatment and new techniques and materials to restore nerves in facial reconstructive surgery.
In addition, CiPD is training the next generation of dentists, scientists and engineers through an NIH/NIDCR-sponsored postdoctoral training program as well as fellowships from industry.
The center's Founding Co-Directors, Kathleen J. Stebe, Richer & Elizabeth Goodwin Professor in Chemical and Biomolecular Engineering, and Michel Koo, Professor of Orthodontics in Penn Dental Medicine, published an editorial in the Journal of Dental Research, planting a flag for CiPD's mission and encouraging others to mirror its method.
The two urge "the academic community to adopt a coordinated approach uniting dental medicine and engineering to support research, training and entrepreneurship to address unmet needs and spur oral health care innovations."
Read the full story in Penn Engineering Today.
Michel Koo is a member of the Penn Bioengineering Graduate Group.