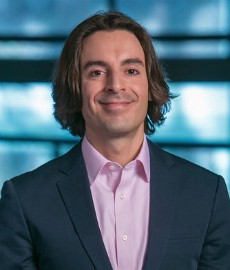 Michael Mitchell, Skirkanich Assistant Professor of Innovation in Penn Engineering's Department of Bioengineering, is drawing on a variety of fields — biomaterials engineering, data science, gene therapy and machine learning — to tailor the next generation of drug delivery vehicles with this level of precision.
His work in this field has earned him a $2.4 million NIH Director's New Innovator Award, which is part of the NIH Common Fund's High-Risk, High-Reward Research program. The High-Risk, High-Reward Research program supports innovative research proposals that might not prove successful in the conventional peer-review process despite their potential to advance medicine.
Read the full story at Penn Medium.