by Danielle Tsougarakis, Bioengineering '20; and Kate Panzer, Bioengineering '18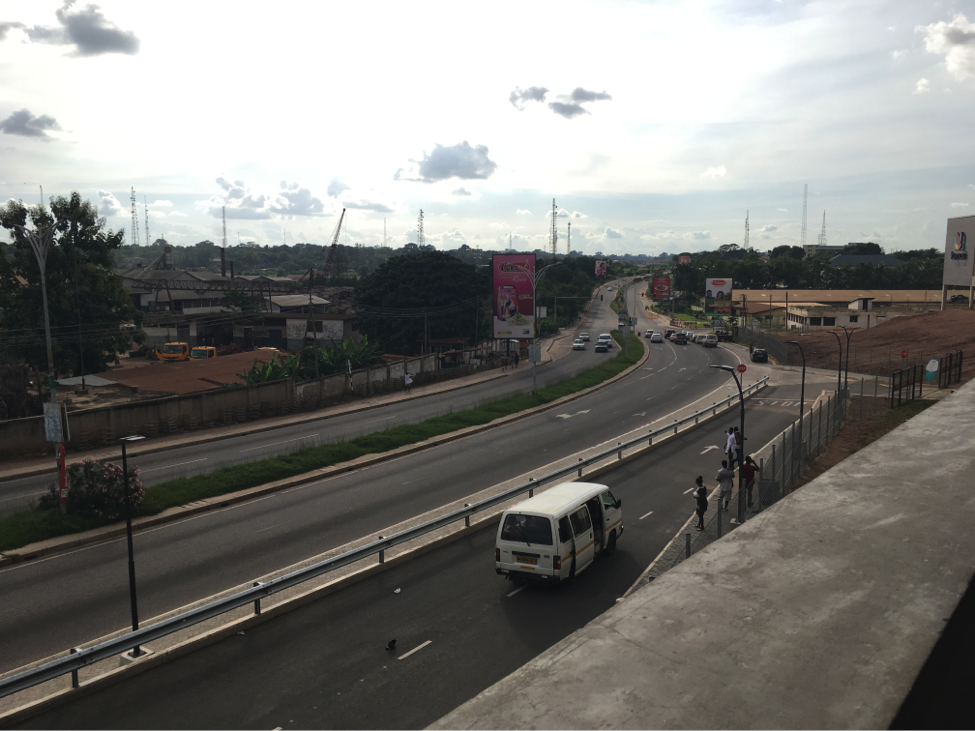 David Issadore, a faculty member in the Department of Bioengineering at the University of Pennsylvania teaches an engineering course ENGR566 – Appropriate Point of Care Diagnostics. As part of this course, he and Miriam Wattenberger from CBE, have taken nine Penn students, most of them majoring in Bioengineering, to Kumasi, Ghana, to study the diagnosis of pediatric tuberculosis. While in Ghana, these students are blogging daily on their experiences.
Without any planned activities for the day, the entire group decided to attend church to gain a better understanding of a Ghanaian Christian service. We ended up going with Uncle Ebo (the driver for KNUST's School of Public Health, loved by all) to the Church of Christ–Oforikrom. Through joyous singing and colorful garb, we were all able to appreciate the experience regardless of individual religious beliefs.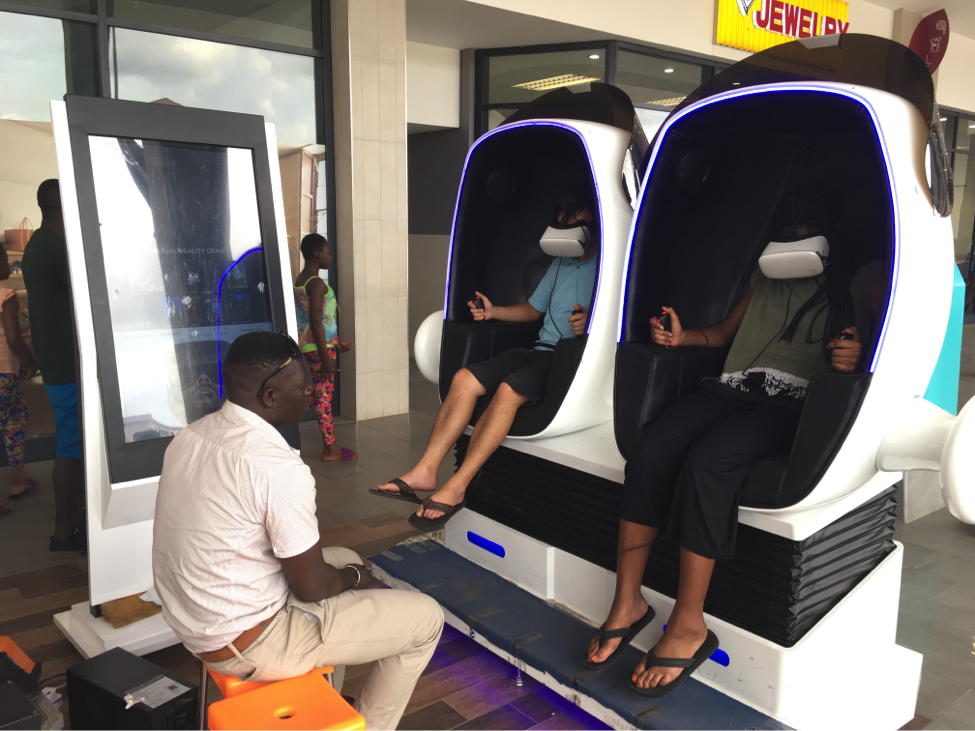 Once we returned back to KCCR, we cooked breakfast for ourselves, making "toad in a hole" (an egg cooked in the center of a piece of bread) and raving about the delicious local sugar bread, peanut butter, bananas, and pineapple. What a satisfying meal!
After a few hours of enjoying our relaxing Sunday morning, we headed via taxis to the Kumasi City Mall! Here we people-watched and enjoyed the modern ambiance of the bustling stores around us. We even got ice cream from a popular ice cream shop — "Yah!" We made a much-needed run to the grocery store to stock up on our new Ghanaian favorite, Golden Tree chocolate. Afterward, a few students tried a Virtual Reality stand and enjoyed the thrill of a roller coaster from the comfort of their seats in the mall. Later in the evening, the group spent some time working on their academic journals among other projects. After a full day, we finished up the night with a tasty dinner of a popular local noodle dish called indomie.