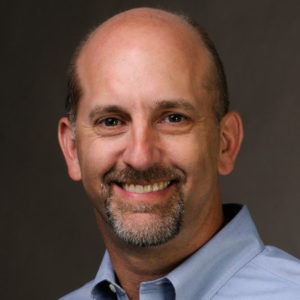 by Evan Lerner
Earlier this year, Penn President Amy Gutmann and Vijay Kumar, Nemirovsky Family Dean of Penn's School of Engineering and Applied Science, announced a $100 million commitment to accelerate innovations in medical technologies. Called the Center for Precision Engineering for Health (CPE4H), the initiative aims to bring together researchers from a wide range of fields to develop customizable biomaterials and implantable devices that can be tailored for individualized diagnostics, treatments and therapies.
Now, Daniel A. Hammer, Alfred G. and Meta A. Ennis Professor in Penn Engineering's Departments of Bioengineering and Chemical and Biomolecular Engineering, has been named CPE4H's inaugural director.
"Penn is a unique environment where innovations in healthcare can emerge very rapidly, as we've seen with the development of CAR-T cancer immunotherapy, and the design and delivery of mRNA vaccines," Hammer says. "Engineering plays a central role in making those technologies functional and maximizing their impact, and CPE4H is a golden opportunity to take these technologies to the next level in a way that actually helps people."
Read the full story in Penn Engineering Today.