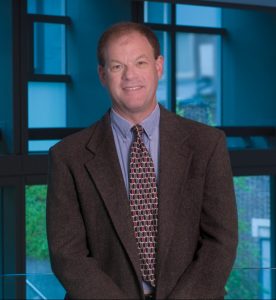 Brian Litt, Professor in Bioengineering in Penn Engineering and in Neurology in the Perelman School of Medicine, spoke to Neurology Today about the advances in technology for detecting and forecasting seizures.
The Litt Lab for Translational Neuroengineering translates neuroengineering research directly into patient care, focusing on epilepsy and a variety of research initiatives and clinical applications.
"Dr. Litt's group is working with one of a number of startups developing 'dry' electrode headsets for home EEG monitoring. 'They are still experimental, but they're getting better, and I'm really optimistic about the possibilities there.'"
Read "How Detecting, Identifying and Forecasting Seizures Has Evolved" in Neurology Today.
Read more stories featuring Litt in the BE Blog.