The last week of April is when classes end at the University of Pennsylvania. It's was an especially busy week for students in Penn's Department of Bioengineering. In addition to university- and school-wide events, students enjoyed our department picnic and Senior Sendoff.
On Monday and Tuesday, junior Bioengineering students in BE 310 (Bioengineering Modeling, Analysis, & Design Laboratory II) participated in Demo Day, with presentations of groups' solutions to a problem posed in the class to crate a spectrophotometer. The students' creativity was on full display, with designs based on the McDonalds logo, Star Wars, and Hogwarts (see below).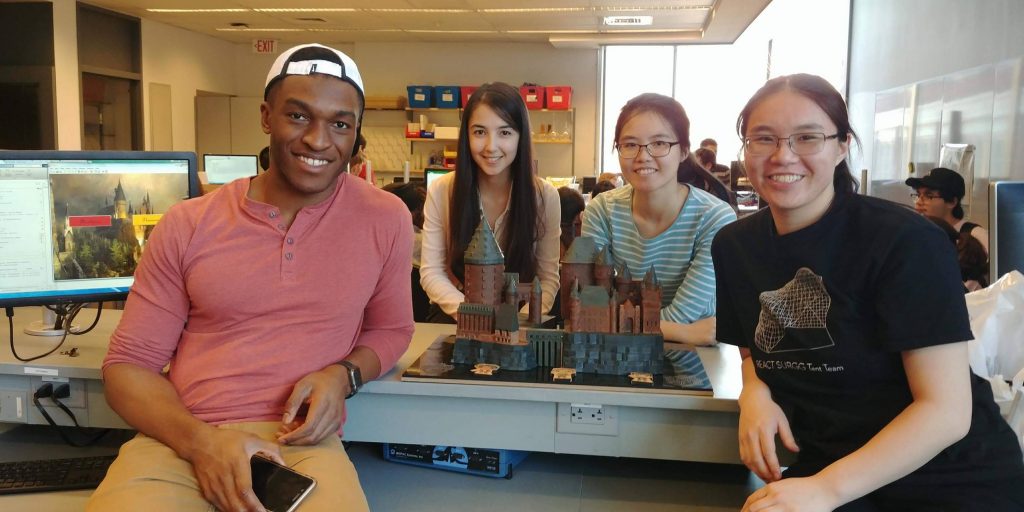 Wednesday was the Bioengineering Spring Picnic. Although the event had to be moved inside due to rain, students, faculty, and staff were able to enjoy a catered lunch. Thursday was Hey Day (April 26), the day on which Penn juniors across the university "officially" become seniors.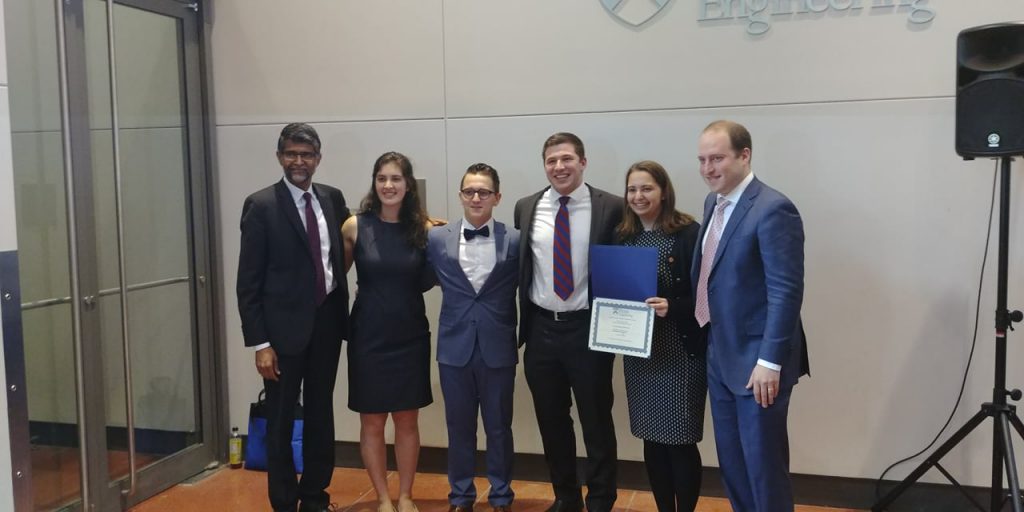 Finally, on Friday, the school-wide Senior Design competition was held among the teams who won the previous week's department-wide competition. One of our Bioengineering teams (see above) won second honorable mention. Congratulations to them and all of the winners!