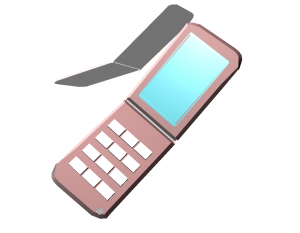 Last month, the National Toxicology Program (NTP), a division of the U.S. Department of Health and Human Services, announced the findings of a draft study in which it was shown that high exposure to radiofrequency radiation, similar to that caused by persistent use of cell phones, resulted in the formation of tumors in nerves surrounding the hearts of male rats — but not female rats or mice.  These are the final results of the study, the preliminary results of which were released in 2016. The study must still undergo peer review later this month.
Among the experts studying this question for the last decade is Kenneth R. Foster, Ph.D., Professor Emeritus of Bioengineering at the University of Pennsylvania. He's not so sure that there's really any link between the radiation emitted by cell phones and cancers. "People have been using cell phones for decades and so far there has been no noticeable increase in brain cancer," Dr. Foster said. "This means that the risk, if it occurs at all, is too low to detect with any reliability."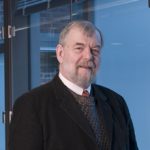 Asked whether the findings of the NTP study could be generalized to people, Dr. Foster responded, "If you look at enough tissues and compare enough endpoints, you will pick up things that may just be one-off findings. Health agencies will have to assess the findings carefully in the light of the considerable previous literature of related studies. The results of the study are unlikely to change their previous assessments, which is that there is no clear evidence of health hazards from using cell phones." The exposed rats in the NTP study consistently lived longer than the exposed rats, he added.
Dr. Foster noted that the exposure levels for the rats that developed tumors was far higher than safety limits for humans in terms of whole body exposure and not at all similar to the exposures that people receive from using cell phones. "Also," he said, "people don't use cell phones for nine hours a day for two years at a time, which were the exposures in the NTP study. After all of this research on the issue, my own view is that cell phones don't cause brain cancer. But they do contribute to traffic accidents!"