If you've listened to our podcasts, then you've heard the work of Kayla and Sally at Double Shelix. They'll be running a special series of podcasts next month and are asking for readers' help. Please read the below, and if you decide to participate, let them know that Penn Bioengineering sent you!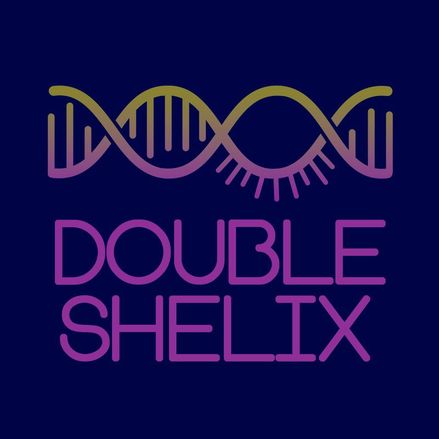 You do belong in science – even if it doesn't always seem like it. Penn Bioengineering's affiliate podcast, Double Shelix, is launching a special series on the theme You do Belong in Science. This series will bring together experts in science, education, and inclusion in conversation about creating STEM communities where all can feel belonging. 
As part of this, we are seeking stories from members of our STEM communities (including Penn Bioengineering!) about times when they felt like they did or didn't belong in science. Sharing these stories can help all to feel that they are not alone in their occasional (or frequent!) feelings of imposter syndrome/isolation.
Call our voicemail at 415-895-0850 to share your story, or record yourself and email it to our podcast email, doubleshelixpodcast@gmail.com. Anonymous is ok! We may just feature you the podcast!
Prompts (Respond to whichever moves you! Questions are great too!)
– Is there a time when you felt like you did not belong in science? What happened and how did it make you feel?
– What would you say to someone who is experiencing dis-belonging?
– What can the scientific community (or your school/department/professors/peers) do to help people experience belonging?
Subscribe to Double Shelix now on iTunes or Google Play Music to catch the episodes when they launch in April! 
And a sneak peek trailer is coming soon! Also, the most recent episode in our feed is all about wellness in graduate school – and features some voices familiar to Penn Bioengineers! More info on our site – 
doubleshelix.com 
and our mailing list (sign up 
here
).
Thanks a million and remember, you do belong in science!
Sally Winkler + Kayla Wolf
4th year PhD Students, UC Berkeley/UCSF Bioengineering
Founders, Double Shelix Podcast