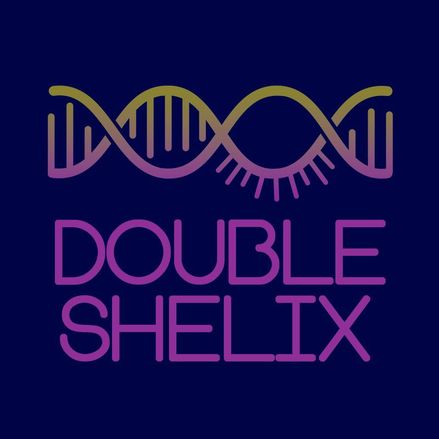 Sally and Kayla wrap up the You Do Belong in Science series with listener stories and lessons learned from this series. Listeners write in with stories about the importance of professors' LGBTQ allyship and dealing with chronic illness in graduate school. Sally and Kayla reveal who does not belong in science (spoiler alert/content advisory: it's sexual harassers). They also welcome allyship correspondent Jon Muncie to discuss actions everyone can take to prevent and respond to sexual harassment in the workplace, fairly judge peers' research, and increase representation and promote the inclusion of people from underrepresented groups in STEM. He reminds Double Shelix that we need to get comfortable being uncomfortable when it comes to discussing and addressing these important issues facing our science workplaces.
Resources
* Resources for LGBTQ+ students, staff, faculty, and allies at Berkeley, at UCSF, and at U of Pennsylvania
* Proud and Prepared: A Guide for LGBT Students Navigating Graduate Training – resource from the American Psychological Association. Preview it here
* Dr. Kate Clancy's congressional testimony video (starts ~41:30) and transcript
* Dr. Kate Clancy's amazing podcast, Period Podcast
* Sexual harassment videos and NYT analysis: https://nyti.ms/2Gg4NHT
* Resources for dealing with sexual harassment: rainn.org/thatsharassment
Sally and Kayla thank the Berkeley Student Tech Fund, as well as Gustavo Villarreal @wikirascals for their graphics. Get your Double Shelix and You Do Belong in Science stickers at doubleshelix.com/stickers.
Share your thoughts on this episode — or your belonging story — on voicemail 415-895-0850 or email Double Shelix doubleshelixpodcast@gmail.com. Sally and Kayla are on Twitter @doubleshelixpod and coming soon to Instagram @doubleshelixpodcast — give them a follow!
Podcast: Play in new window | Download