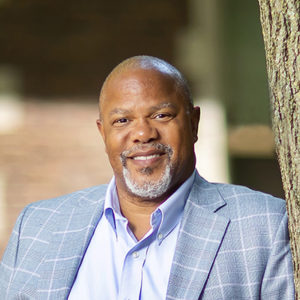 Congratulations to Kevin B. Johnson, David L. Cohen University Professor, on his recent appointed as a Senior Fellow in the Leonard Davis Institute of Health Economics at the University of Pennsylvania (Penn LDI). Johnson, an expert in health care innovation and health information technology, holds appointments in Biostatistics, Epidemiology and Informatics in the Perelman School of Medicine and Computer and Information Science in the School of Engineering and Applied Science. He also holds secondary appointments in Bioengineering, Pediatrics, and in the Annenberg School of Communication and is Vice President for Applied Informatics in the University of Pennsylvania Health System.
Penn LDI is Penn's hub for health care delivery, health policy, and population health, we connect and amplify experts and thought-leaders and train the next generation of researchers. Johnson joins over 500 Fellows from across all of Penn's schools, the University of Pennsylvania Health System, and the Children's Hospital of Philadelphia. Johnson brings expertise in Health Care Innovation, Health Information Technology, Medication Adherence, and Social Media to his new fellowship and has extensively studied healthcare informatics with the goal of improving patient care.
Learn more about Penn LDI on their website.
Learn more about Johnson's research on his personal website.