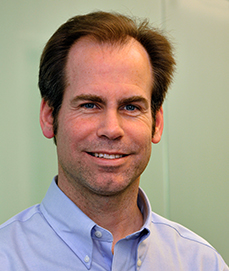 By Izzy Lopez
While genetics and biochemistry research has dominated the conversation about how human bodies are formed, new research — with an old twist — is proposing that there is another star in the show of human development: mechanical forces.
At the turn of the twentieth century, medical research relied on simple mechanics to explain scientific phenomena, including how human cells morph into shape from embryo to newborn and beyond. As better chemistry techniques and DNA research burst onto the scene, however, the idea that cells could be affected by physical forces took a back seat. Now researchers are referring back to this vintage idea and bringing it into the 21st century.
Dennis Discher, Robert D. Bent Professor in the Departments of Chemical and Biomolecular Engineering, Bioengineering and Mechanical Engineering and Applied Mechanics, was featured in a recent article in Knowable Magazine for his research on the human heart and how mechanical forces exerted on heart cells give the vital organ its necessary stiffness during development.
Read the full story on the Penn Engineering blog.