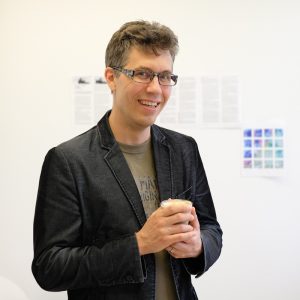 Dr. Konrad Kording, a University of Pennsylvania PIK Professor in Bioengineering and Neuroscience, has been named an associate fellow by the Canadian Institute for Advanced Research (CIFAR), an advanced study institute headquartered in Toronto and partially funded by the government of Canada. Dr. Kording's fellowship is in the institute's Learning in Machines & Brains area, which has been one of CIFAR's 14 interdisciplinary study fields since 2004. He joins 32 other fellows currently supported by the institute for their work in this area.
"The CIFAR program in Learning in Machines & Brains brings together many of the world's leading deep learning scientists," Dr. Kording says. "I look forward to collaborate with them to figure out how the brain learns."
CIFAR was founded in 1982. Over the last 35 years, the institute has supported the work of scientists in 133 countries, including 18 Nobel Prize laureates.