Congratulations to the two Bioengineering students to receive 2022 National Science Foundation Graduate Research Fellowship Program (NSF GRFP) fellowships. The prestigious NSF GRFP program recognizes and supports outstanding graduate students in NSF-supported fields. The eighteen Penn 2022 honorees were selected from a highly-competitive pool of over 12,000 applications nationwide. Further information about the program can be found on the NSF website.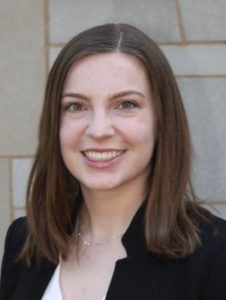 Gianna Therese Busch, PhD student, Bioengineering
Gianna is a member of the systems biology lab of Arjun Raj, Professor in Bioengineering and Genetics. Her research focuses on single-cell differences in cancer metabolism and drug resistance.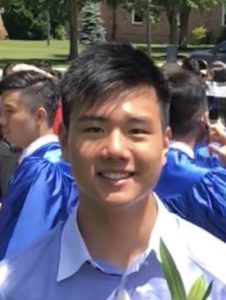 Shawn Kang, BSE/MSE, Bioengineering ('22)
Shawn conducted research in the BIOLines Lab of Dan Huh, Associate Professor in Bioengineering, where he worked to develop more physiologically relevant models of human health and disease by combining organs-on-a-chip and organoid technology.
The following Bioengineering students also received Honorable Mentions:
Michael Steven DiStefano, PhD student
Rohan Dipak Patel, PhD student
Abraham Joseph Waldman, PhD student
Read the full list of NSF GRFP Honorees on the Grad Center at Penn website.