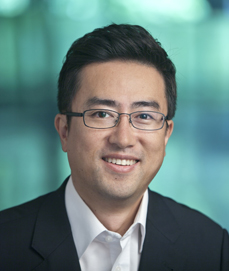 As we reported earlier, Dan Huh, Wilf Family Term Chair & Assistant Professor in the Department of Bioengineering, has been awarded a $1 million grant from the Cancer Research Institute (CRI), along with its first CRI Technology Impact Award.
Recently, the Penn Engineering Blog featured a story on Dr. Huh's grant and the research it will support for the next three years. You can read the story at the SEAS blog.
Congratulations again to Dr. Huh!