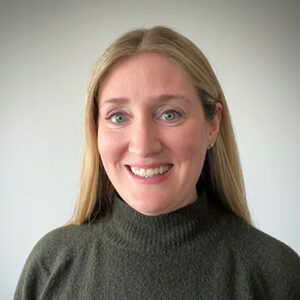 Penn Engineering announced the faculty recipients of the 2023 Student Choice Awards (formerly the Teaching and Advising Awards). Each year, the Penn Engineering undergraduate student body thoughtfully selects the recipients of these awards for their dedication in teaching, mentorship and student advocacy. This year also features two new awards, the Student Advocacy Award and the Undergraduate Research Mentoring Award.
Brit Shields, Senior Lecturer in Bioengineering, is the inaugural recipient of the Student Advocacy Award. This award is presented to a member of the Penn Engineering faculty by the Underrepresented Student Advisory Board in Engineering in recognition of their outstanding commitment to women and underrepresented student advocacy, equity and inclusion.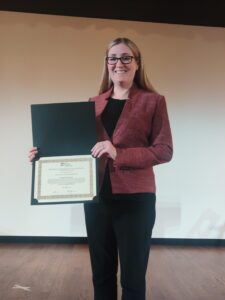 Shields completed a Ph.D. at Penn in 2015 in History and Sociology of Science, with a dissertation on scientific diplomacy through the example of Richard Courant and New York University, where Shields completed an M.A. in Humanities and Social Thought: Science Studies.
She was promoted to Senior Lecturer in Bioengineering in 2019. She has  brought her expertise in the history and sociology of science to her leading role in developing and improving the ethics curriculum for all students in the School of Engineering and Applied Science.
Read other stories featuring Brit Shields in the BE Blog.
Read the full list of 2023 Penn Engineering Student Choice Award Winners in Penn Engineering Today.