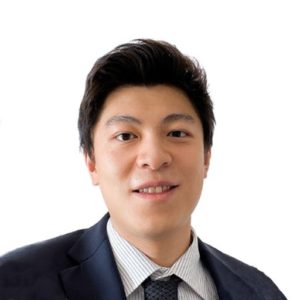 Penn Bioengineering alumnus Jiaqi Liu has been named to the eighth class of Schwarzman Scholars and will enroll at Tsinghua University in Beijing in August.
The program's core curriculum focuses on leadership, China, and global affairs, according to the Schwarzman program. The academic program is updated each year to align with current and future geopolitical priorities. The coursework, cultural immersion, and personal and professional development opportunities are designed to equip students with an understanding of China's changing role in the world.
This year, approximately 151 Schwarzman Scholars were selected from a pool of 3,000 applicants from 36 countries and 121 universities.
Jiaqi Liu earned his master's degree in bioengineering in the School of Engineering and Applied Science in 2021. After graduation, he returned to China and works in global early-stage Venture Capital. According to the Schwarzman Scholars program, Liu is passionate about promoting medical equality and affordable health care solutions and has experience in medtech startup, global pharmaceutical company, health care consulting, and health care venture capital.
This story is by Amanda Mott. Read more about the Schwarzman Scholars at Penn Today.