Perelman School of Medicine (PSOM) professors and Penn Bioengineering Graduate Group members Carl June and Avery Posey are leading the charge in T cell therapy and the fight against cancer.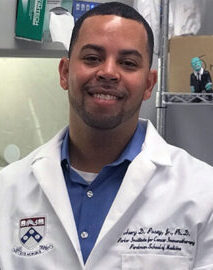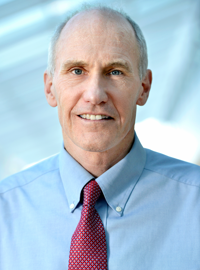 Advances in genome editing through processes such as CRISPR, and the ability to rewire cells through synthetic biology, have led to increasingly elaborate approaches for modifying and supercharging T cells for therapy. Avery Posey,  Assistant Professor of Pharmacology, and Carl June, the Richard W. Vague Professor in Immunotherapy, explain how new techniques are providing tools to counter some of the limitations of current CAR T cell therapies in a recent Nature feature.
The pair were also part of a team of researchers from PSOM, the Children's Hospital of Philadelphia (CHOP), and the Corporal Michael J. Crescenz VA Medical Center to receive an inaugural $8 million Therapy ACceleration To Intercept CAncer Lethality (TACTICAL) Award from the Prostate Cancer Foundation. Their project will develop new clinic-ready CAR T cell therapies for Metastatic Castrate-Resistant Prostate Cancer (mCRPC).
Read "The race to supercharge cancer-fighting T cells" in Nature.
Read about the TACTICAL Award in the December 2022 Awards & Accolades section of Penn Medicine News.