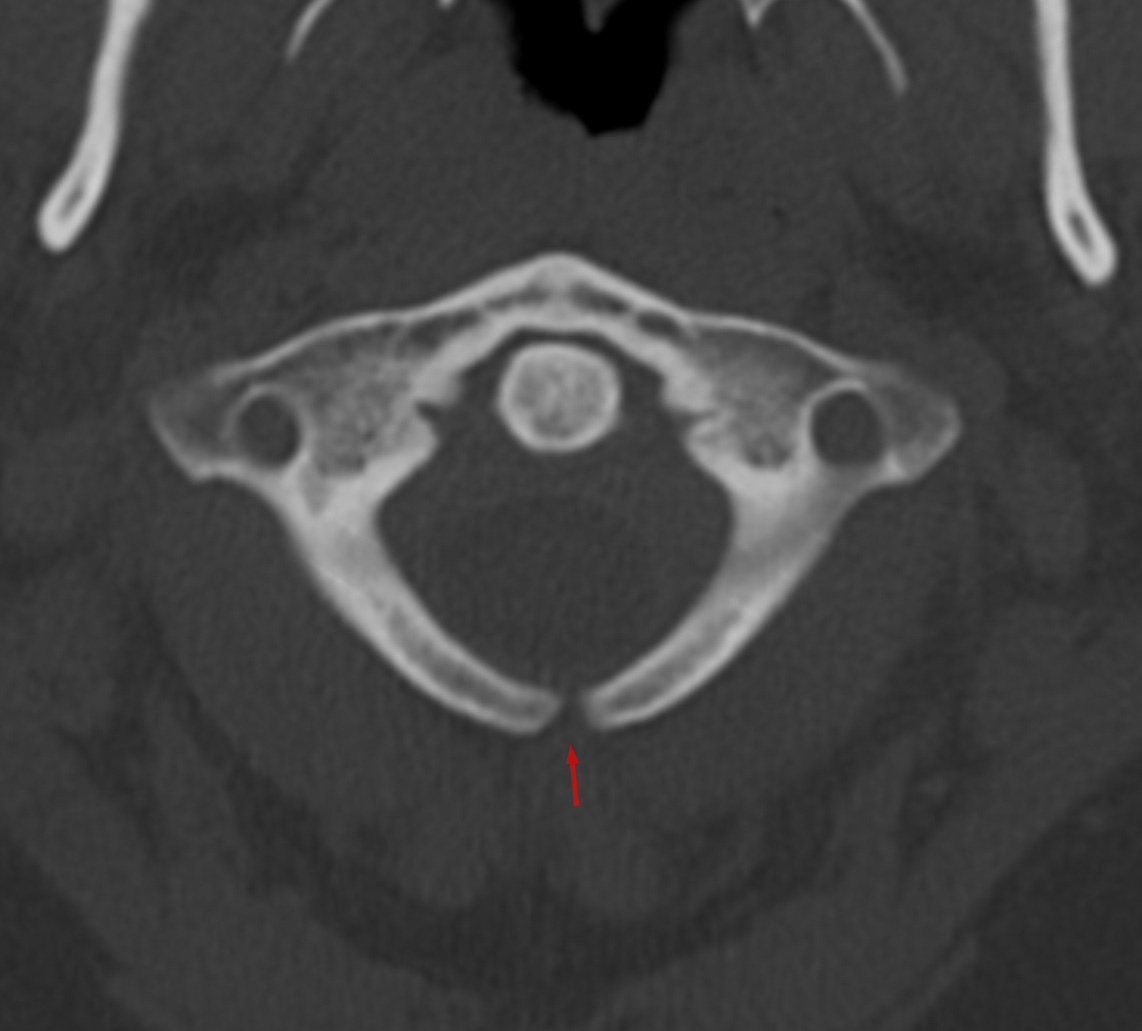 Fetal Repair Without Surgery?
Spina bifida is a fairly common type of birth defect caused by incomplete closure of the backbone and tissue surrounding the spinal cord. Fetal surgery can repair the defect before delivery, but this invasive surgery can lead to high risk preterm delivery.
A new material may dramatically reduce the invasiveness of surgery needed to correct spina bifida. In a new article in Macromolecular Bioscience, surgeons and bioengineers from the University of Colorado report on one of these alternatives. One of the lead authors was Daewon Park, Ph.D., assistant professor of bioengineering. Dr. Park and his colleagues developed a reverse thermal gel, which is an injectable liquid that forms a gel at higher temperatures when injected into the body. Ultimately a gel like this one could be injected at or near the spine, where it would cover the defect in a spina bifida patient, harden into a gel, and ultimately repair the defect by deploying stem cells or engineered tissue.
The research team's most recent study indicates that their gel retained its stability in amniotic fluid and was compatible with neural tube cells. They also tested the gel in two animal models, with successful results. The gel is still far from being used in actual fetal surgery cases, but the authors will continue to test the gel under conditions increasingly similar to the human amniotic sac.
Building Better Brains
UCLA scientists have developed an improved system for generating brain structures from stem cells. The team of scientists, led by Bennett G. Novitch, Ph.D., professor of neurobiology at UCLA, report their findings in Cell Reports.  Importantly, the methods used by Dr. Novitch and his colleagues fine-tuned and simplified earlier efforts in this area, developing a method that did not require any specific reactors to generate the tissue. They were also able to generate tissue resembling the basal ganglia for the first time, indicating promise for using these tissues to model diseases affecting that part of the brain, including Parkinson's disease.
Next, the authors demonstrated the usefulness of these "organoids" in modeling damage due to Zika virus. After exposing the generated organoids to Zika, the authors measured the cellular responses of the tissue, demonstrating the ability to use these tissues to model the disease.  Given the recent epidemic of Zika virus in the Western Hemisphere, which focused attention on the virus's effects on the human brain, in addition to microcephaly and other birth defects when the disease is transmitted from pregnant mothers to their children, understanding how Zika affects the developing brain is key to determining how to prevent the damage it causes and possibly repairing it. Reliable models of brain development are necessary, and the UCLA team's findings seem to indicate that they've found one.
Rebuilding Brain Circuits After Injury
Seeing Inside the Body
Implants That Grow With Chilren
Say What?