Two faculty affiliated with the Department of Bioengineering at the University of Pennsylvania have been elected to the American Academy of Arts & Sciences. They join nearly 270 new members honored in 2023, recognized for their excellence, innovation, leadership, and broad array of accomplishments.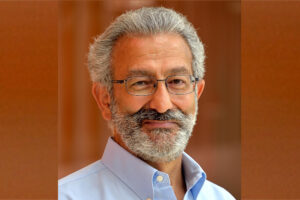 Nader Engheta is the H. Nedwill Ramsey Professor, with affiliations in the departments of Electrical and Systems Engineering (primary appointment), Bioengineering (secondary appointment) and Materials Science and Engineering (secondary appointment) in the School of Engineering and Applied Science; and Physics and Astronomy (secondary appointment) in the School of Arts & Sciences. His current research activities span a broad range of areas including optics, photonics, metamaterials, electrodynamics, microwaves, nano-optics, graphene photonics, imaging and sensing inspired by eyes of animal species, microwave and optical antennas, and physics and engineering of fields and waves. He has received numerous awards for his research, including the 2023 Benjamin Franklin Medal in Electrical Engineering, the 2020 Isaac Newton Medal and Prize from the Institute of Physics (U.K.), the 2020 Max Born Award from OPTICA (formerly OSA), induction to the Canadian Academy of Engineering as an International Fellow (2019), U.S. National Academy of Inventors (2015), and the Ellis Island Medal of Honor from the Ellis Island Honors Society (2019). He joins four other Penn faculty elected to the Academy this year.
Read the announcement and the full list of Penn electees in Penn Today.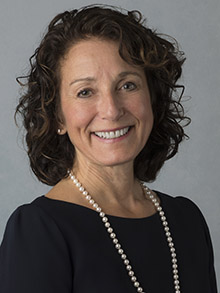 Susan Margulies, Professor in the Wallace H. Coulter Department of Biomedical Engineering in the College of Engineering at Georgia Tech, was also elected. Margulies is both Professor Emeritus in Penn Bioengineering and an alumna of the program, having earned her Ph.D. with the department in 1987. Margulies is an expert in pediatric traumatic brain injury and lung injury. She previously served as Chair of Biomedical Engineering at Georgia Tech/Emory University and in 2021 became the first biomedical engineer selected to lead the National Science Foundation's (NSF) Directorate of Engineering.
Read the announcement of Margulies' elected to the Academy at Georgia Tech.