Congratulations to the members of the Penn Bioengineering community who were awarded 2023 Accelerating from Lab to Market Pre-Seed Grants from the University of Pennsylvania Office of the Vice Provost for Research (OVPR).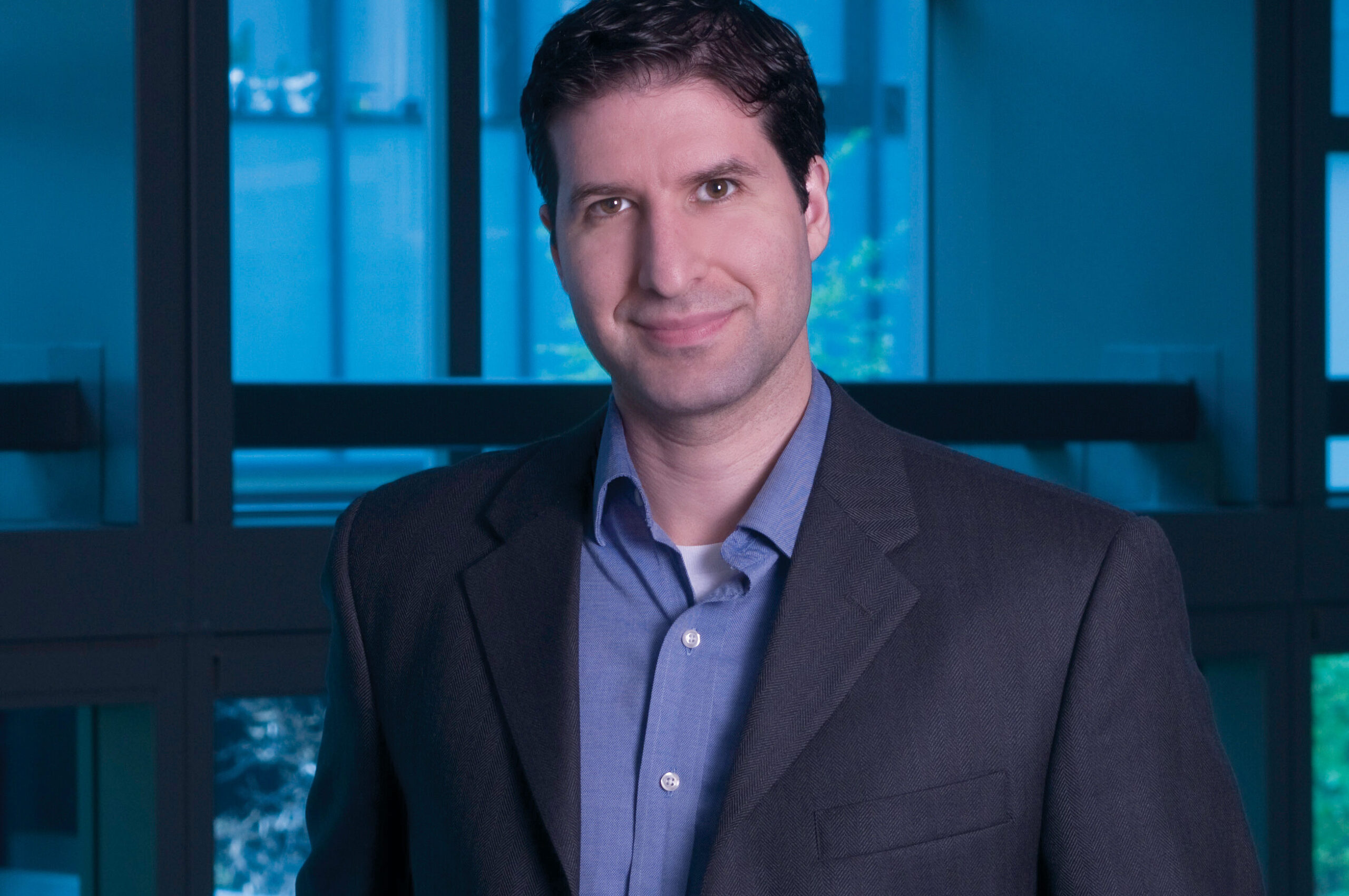 Three faculty affiliated with Bioengineering were included among the four winners. Andrew Tsourkas, Professor in Bioengineering and Co-Director of the Center for Targeted Therapeutics and Translational Nanomedicine (CT3N), was awarded for his project titled "Precise labeling of protein scaffolds with fluorescent dyes for use in biomedical applications." Tsourkas's team created protein scaffold that can better control the location and orientation of fluorescent dyes, commonly used for a variety of biomedical applications, such as labeling antibodies or fluorescence-guided surgery. The Tsourkas Lab specializes in "creating novel targeted imaging and therapeutic agents for the detection and/or treatment of diverse diseases."
Also awarded were Penn Bioengineering Graduate Group members Mark Anthony Sellmeyer, Assistant Professor in Radiology in the Perelman School of Medicine, and Rahul M. Kohli, Associate Professor of Medicine in the Division of Infectious Diseases in the Perelman School of Medicine.
From the OVPR website:
"Penn makes significant commitments to academic research as one of its core missions, including investment in faculty research programs. In some disciplines, the path by which discovery makes an impact on society is through commercialization. Pre-seed grants are often the limiting step for new ideas to cross the 'valley of death' between federal research funding and commercial success. Accelerating from Lab to Market Pre-Seed Grant program aims to help to bridge this gap."
Read the full list of winning projects and abstracts at the OVPR website.